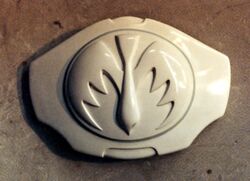 Miles Teves is concept artist and sculptor. Teves sculpted the Robin suit while Jose Fernandez sculpted the 'Panther' batsuit. Both were opposed to putting nipples on the suits.
"We fought the nipples, Jose and I. We really did. We fought the good fight and lost."[1]
References
Edit
External links
Edit
Ad blocker interference detected!
Wikia is a free-to-use site that makes money from advertising. We have a modified experience for viewers using ad blockers

Wikia is not accessible if you've made further modifications. Remove the custom ad blocker rule(s) and the page will load as expected.